New EU-VAT-Directives: Due to new EU VAT guidelines, the VAT rate of the country of destination must be calculated. If you order from outside the Netherlands, this will affect the total price of your order.
Paperwhite-narcissen
Tazetta-Narcissus, these multi-flowering Narcissus for indoors can be planted directly in a flowerpot or in a pot with fine gravel. Flowers after 6 to 8 weeks.
Paperwhite-narcissen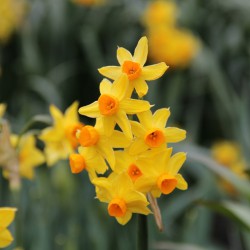 €0.64
A piece
. Delivery planting time 2021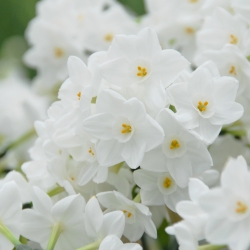 €0.66
A piece
. Delivery planting time 2021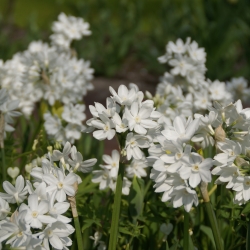 €0.64
A piece
. Delivery planting time 2021