New EU-VAT-Directives: Due to new EU VAT guidelines, the VAT rate of the country of destination must be calculated. If you order from outside the Netherlands, this will affect the total price of your order.
Narcissus, miscellaneous daffodils
Division 12
Other daffodil cultivars Daffodil cultivars which do not fit in the definition of any other division.
Narcissus, miscellaneous daffodils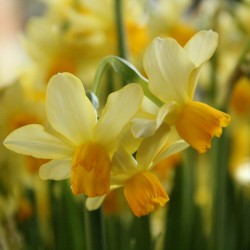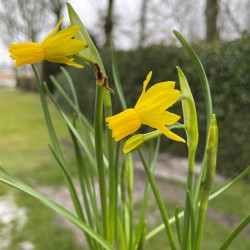 €0.55
A piece
. Delivery planting time 2021
€0.26
A piece
. Delivery planting time 2021